Do you find yourself constantly holding on to services and products that you're not happy with? Are you constantly writing checks out to service providers that have bad customer support and poor delivery? Don't settle for less – opt for the higher quality that you and your company deserve.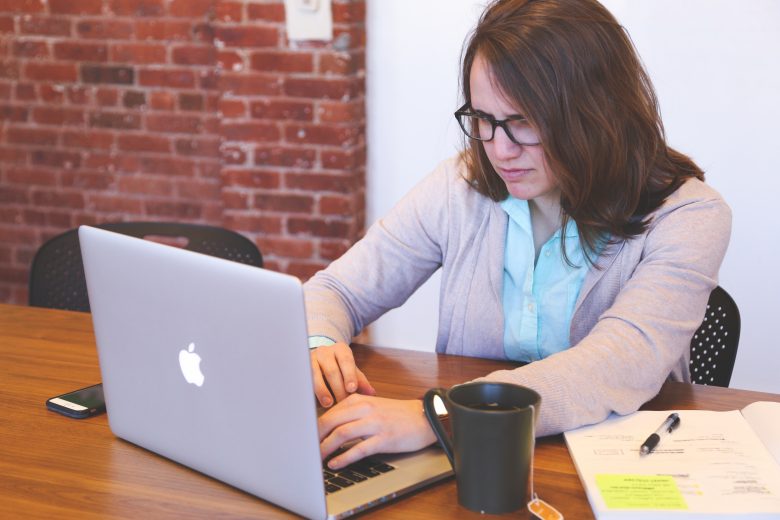 Here are some common fears that might be standing in the way, and how you can address them: 
1. How can I make sure the new service will be better than my current service? What if it doesn't work for my company?
This is an understandable fear, especially if you've gone through a negative experience before with another service provider. The key is to set your priorities straight during your assessment.
First of all, if your current provider is unsatisfactory, don't use them as a benchmark. Instead, put your business goals in the center. By ensuring that your assessment is guided by your main business goals, you can align your company's specific needs with the new service or product that you're purchasing. A common trap is the checklist analysis, through which different departments list down their requirements, and then choose a provider based on who has the most "points". This may seem like an objective way to evaluate new solutions, but it can potentially distract the evaluations from the purpose of the change. Don't simply choose the provider with the most number of checks, but focus on the one that has the ability to solve your main problems the most. Quality over quantity.
It's good to involve the affected departments and stakeholders, but instead of simply having checklists, have each team identify their Highest Value Need, or the objective that has the most potential to help them achieve their targets. That way, evaluations are focused on the most important goals while preventing distractions caused by low priority items and vanity metrics.
2. What if my employees won't be able to maximize it?
Another common fear has to do with being afraid that employees won't be able to maximize the system. Looking at where technology is headed today, this is a type of thinking that needs to change, as companies need to adapt not just to stay ahead, but to survive! That's why old and ineffective processes need to go, even if that's not what your employees are used to. (Also, don't underestimate employees who fall under the older age groups – if it's what's best for the company, it will be good for them too!)
The good news is – precisely because of technology and new tech support best practices, we've come a long way in terms of easing the integration of new systems into a company. Businesses shouldn't be afraid of the changes that their employees will have to go through – they just need to be prepared for it. That means ensuring that the necessary training, after-sales support, online documentation and manuals are either covered by the service provider, or can be built in the process. Or if they are an outsourced provider, do they have a system in place that will ensure success? Find out what support the service provider will offer during and after the implementation, and make sure employees are aware of what they can expect, and how they'll be working together through each stage of the process.
Many positive changes are uncomfortable at the start, but come with high rewards as long as you have the right support systems in place, and reliable partners to guide you each step of the way.
3. What if the costs are too high?
More often than not, we pay more and not less for quality. Just like in any business, it costs more to provide high quality services. Have you ever bought a cheap product thinking it's a steal, only to find out that it breaks easily? To gain more, you need to invest more. Is there risk involved? Yes – but that doesn't mean it's not possible to mitigate the risks.
Consider the long term costs and savings along with the short term benefits and risks. Some service providers may have a short term benefit in terms of savings, but may cost more in the long run. For example – whenever services and platforms charge a one-time fee versus a subscription, consider how much of their funds can they realistically allocate for after-sales support, training, and upgrades. Will you have to pay for those later on? Can they handle your company's growth once you scale? These are some important things to consider if you want to think ahead and minimize the risk of your investment.
Another tip: Get testimonials from existing clients, or if it's a new service, just make sure you study their Service Level Agreement. Are there penalties when they don't meet the level of service that was promised? How do they handle after-sales inquiries and issues?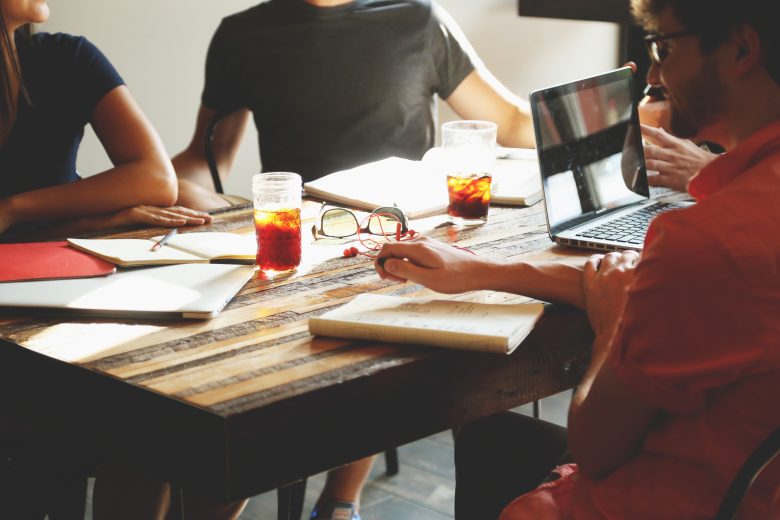 In short, don't keep yourself and your business trapped in a relationship you're unhappy with! If you've taken the time to talk to your current provider about your issues, and taken steps to solve the problems but it just doesn't work out – it may be time to cut your losses and move on to something better for your business. If you're afraid to break up with a bad service provider, identify your fears one by one and address them with the right tools: proper assessment, preparedness and risk mitigation.
—————–
Bridge Southeast Asia is a Software and a Service partner with a high focus on delivering powerful tools such as timekeeping and attendance platforms, outsourced payroll and lead generation solutions along with first-class support at affordable rates. Through our training programs, stellar support, and best practice consultations, we help companies face business challenges and scale up without fear. Ask us how you can transform your business today!