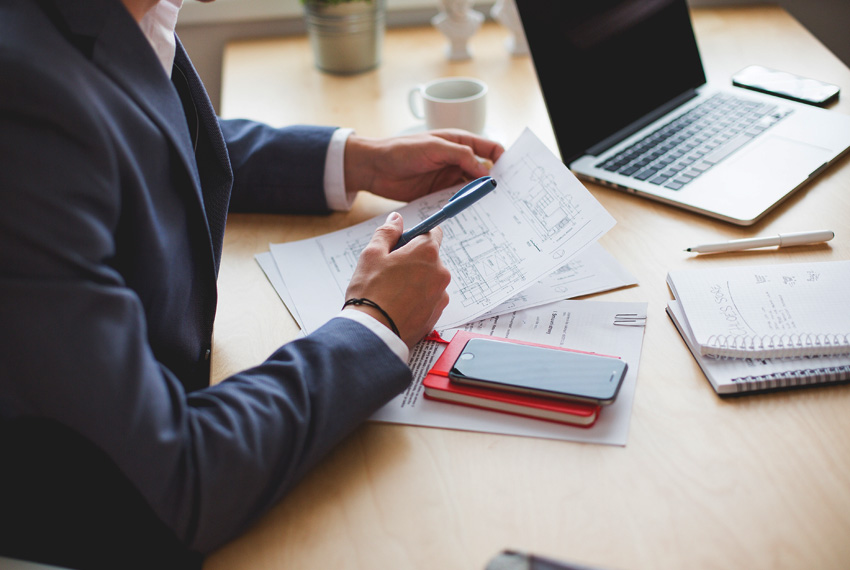 Friday, 6 November 2015 • By
The Editors of Bridge
You've just resigned from your previous job to start your own business. You have a great vision but still far from seeing it all come together. While you're not where you wish to be just yet, here are our suggestions...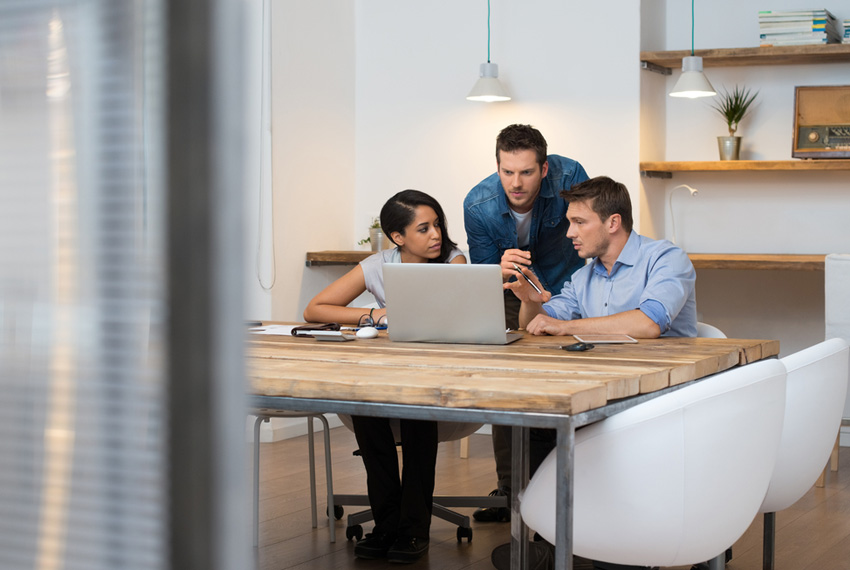 Friday, 9 October 2015 • By
The Editors of Bridge
For entrepreneurs, business expansion is a big milestone. It means that you have proven your initial concept and you are ready to take on other markets. However, expansion also means a lot of growing pains. Supervising several locations, managing employees...