If a company can manage nearly a hundred percent of a market, it must be doing something right. Since its conception in 1991, PestBusters has grown to dominate the pest management industry in Singapore, managing 95% of the high-end hotel market, known establishments, health care facilities, service apartments, apartments, office buildings, and other commercial and residential accounts.
"PestBusters arrived in the Philippines in 2008 when one of the general managers of Shangri-La in Singapore was transferred to a Shangri-La hotel here," shares Hanna Pagkatipunan, Corporate Development Associate. "He didn't like the local pest control industry's methods, so he approached the CEO of PestBusters Singapore to look for a local partner to open PestBusters Philippines."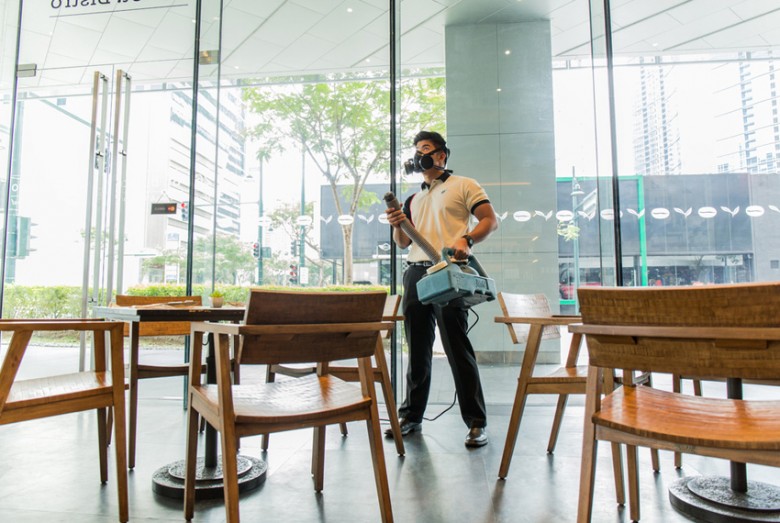 The results that made PestBusters a household name in Singapore proved to be similarly successful here. "We use the Integrated Pest Management system which is proven to be more effective and longer lasting. This is rooted in a scientific approach that allows us to study the behavior of each kind of pest so we can use the best approach to eradicate them," explains Hanna. "We don't rely on chemicals too much since our method is targeted. We are an inspection driven company, which means we look for the harborage area and cause of their infestation so we can eliminate the source."
As effective as their services are, PestBusters Philippines has had its fair share of challenges. "Since our method is different from what local pest control companies do, it can be a little difficult to change the mindset of our clients and our potential clients that we are not a 'spray and pray' company," she explains. "Knowing this method, it's also a challenge for us to defend why our price is premium if we don't use much chemicals."
It's no secret that innovation is a key factor in a company's growth, and it holds true for PestBusters as well. "Since we are a franchise of Singapore, our mother company has researchers who look for different methods on how we can improve our systems," says Hanna. "We also ensure that we are aware of any changes in our industry and we try to research on how we can approach these changes."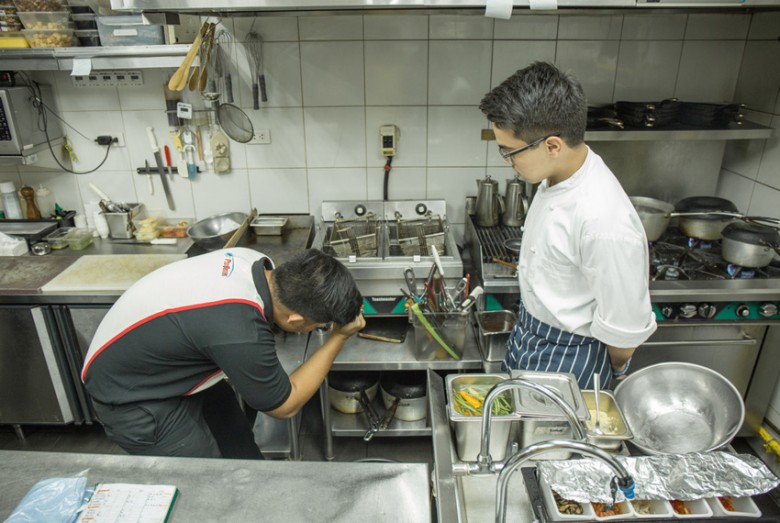 Being aware of the tech-forward trend in other industries, PestBusters Philippines wasted no time in adopting this movement to keep them ahead of the competition. "We use PipelineDeals to ensure we keep track of our current and prospective clients," shares Hanna. The CRM software helped them arrange their full sales process, so now Hanna's team has an instant dashboard of their sales pipeline that lets them know which sources are the most effective. This allows them to see which accounts to prioritize in terms of qualifying leads, setting meetings, and collecting payments.
"PipelineDeals helped us reach our targets faster because we have a system that can organize all our accounts," she says. "Since we're now living in a fast-paced environment, using new technology can help businesses be more productive by having access to all the documents and details easily if everything is available online."