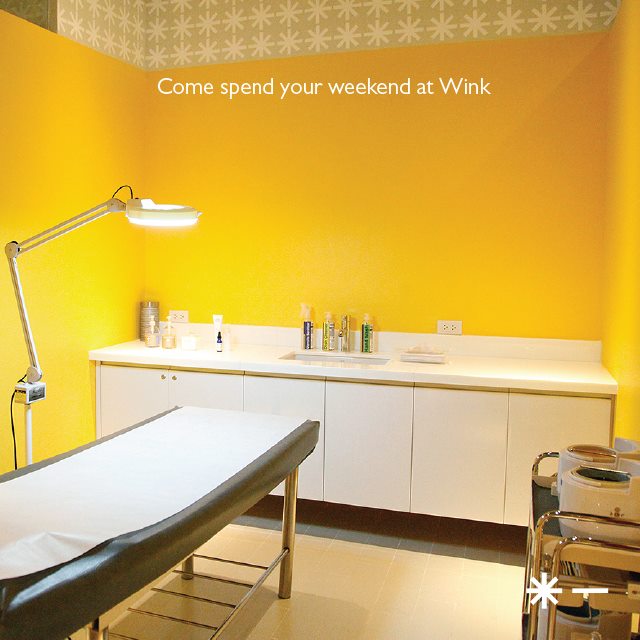 The women's beauty market is a tough space to be in. Not only is it competitive to begin with—and that women are generally hard to please—but when ladies find something that has earned their trust, they stick with it for the long haul.
This is how a growing number of women feel about WINK, a laser and waxing studio that has grown quite a solid following in just two short years. You'll see it in the enthusiastic online reviews of customers who got the WINK treatment, now professing that they have found their 'holy grail' when it comes to this type of service.
Innovating in a crowded space
How was WINK able to penetrate this competitive market? For a business, carving a place in the consumer's mind is not easy: you either go to market first, or spend millions in advertising to drown out the competition. Falling into neither camp, what WINK did was to introduce incremental innovations in the business.
First, there's the image of the brand. Starting from the name and the look of its branches, people 'not in the know' might not be able to guess exactly what WINK is all about—a tiny detail that is actually appreciated by many women. It just looks like a chic shop, and going inside, you'll be greeted by hues of orange and Tiffany blue, immediately making you feel warm and welcome. None of the overly-clinical or snobby air here.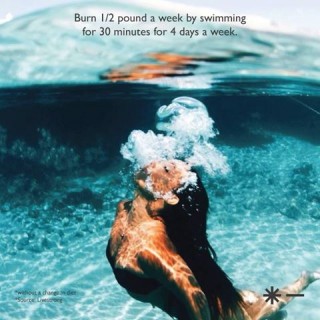 Customers who come in will be greeted by WINK's hair removal therapist, who will really take the time to know each person's health background, so that she (or he) would know what to expect during and after a treatment—no matter how simple it may be.
And then there's the obsessive commitment to hygiene. You'll see it in every nook and cranny, and how each room is kept well-lit and spotless. It's not only skin-deep, as it is one of the main things that company really invests in. They never reuse sheets, towels, and spatulas, and each guest gets his or her own set of waxing implements.
When it comes to beauty services, some women tend to think that there's a compromise to be made: they can either splurge to get outstanding service, or they can save a few bucks by opting for something that just 'gets the job done.'
WINK targeted that gap in between, making their exceptional brand of service more accessible to women who, thanks to the digital and social sharing economy, are now more discerning about these services and the value they get for their money. Here they found their sweet spot and were rewarded by customers who are not shy to actively recommend WINK to their circles.
Meet the savvy entrepreneur behind WINK
You can say that it takes more than a businessman but a maverick spirit to pull off something like WINK. And that is exactly what you will get with its owner, 25 year-old Holly Chang.
Starting the business at the age of 23, when most people would just be getting the hang of their first job, is in itself a brave move. Entrepreneurship, after all, has an unforgiving learning curve. But instead of her age being a deterrent, Holly used it to her full advantage. A native of the digital age, Holly knows she has an arsenal of new tools she can tap.
To talk to customers, the brand has put up a fantastic Facebook page, full of Instagram and Tumblr-worthy photos. When you see WINK's updates on your newsfeed, it doesn't feel like marketing or advertising, but more like the kind of content that you'll likely get (and share) from your friends. They are also active on Twitter, YouTube, Instagram, and Pinterest.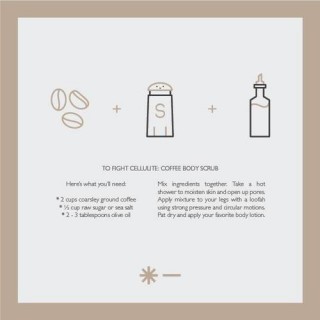 Beyond that, Holly also brings digital savvy to business operations. "One of our main goals is to move everything to the cloud. Right now, we're using about four to five other digital solutions for accounting, inventory, POS, and for keeping documents. We're constantly studying other programs to be more efficient," said Holly. She admits that she finds it hard to function without a computer or a mobile device, because her entire work lives on Google Apps such as Gmail, Google Calendar, Keep, and Drive. "I don't like a lot of paper, because it's difficult to sort through and easy to lose," she added.
And for their HR, WINK uses PayrollHero to manage employees' time and attendance more efficiently.
"Dealing with shift and schedule changes was a nightmare. Even when we only had eight employees, it was hard to keep track. I don't recall there ever being a time where I didn't see the word 'Adjustment' on someone's payslip," recounts Holly. "With PayrollHero, everything is just more organized.
My favorite features are the shift calendar and payments. It's great to be able to pull up an employee's name, see a breakdown of any payments or deductions that have been made in the past, or even schedule payments for future deductions."
These digital solutions help Holly cope with the most difficult part of running a growing business, which for her, is maintaining the consistency and efficiency from store to store. "I'm very particular about it, so I'm constantly creating checklists and how-to's for our processes."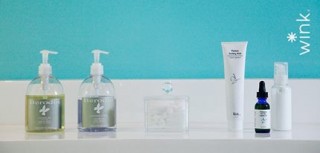 Though WINK is barely three years old, you can see that it has already found solid footing, not just in its competitive market, but also in the business (opening their fourth store early this year is a testament). And with Holly at the helm, WINK is set to weather the changes.
"I think being digital-savvy should be on top of every entrepreneur's list—in 10 years, we'll be catering to the 'swipe' or 'iPad' generation, and we all have to be prepared for that."
WINK has four locations in Metro Manila: Bonifacio High Street, Trinoma, Alabang Town Center, and Greenhills. For more information, visit www.winkstudio.ph, or visit their Facebook page at https://www.facebook.com/winklaserstudio.