Manila has seen its fair share of food trends over the years, but few have proven their staying power the way katsu has. Whether you blame it on the addictive crunch of a gorgeously crisp exterior, or the classic appeal of a perfectly cooked pork cutlet, there's no denying how katsu has captured the hearts of Filipinos and turned a short-lived craze into a long-term love affair.
Amidst the countless restaurants that have popped up in the metro, each one vying to be crowned the best, one has quietly but undoubtedly cemented its status at the top of the list—Yabu: House of Katsu.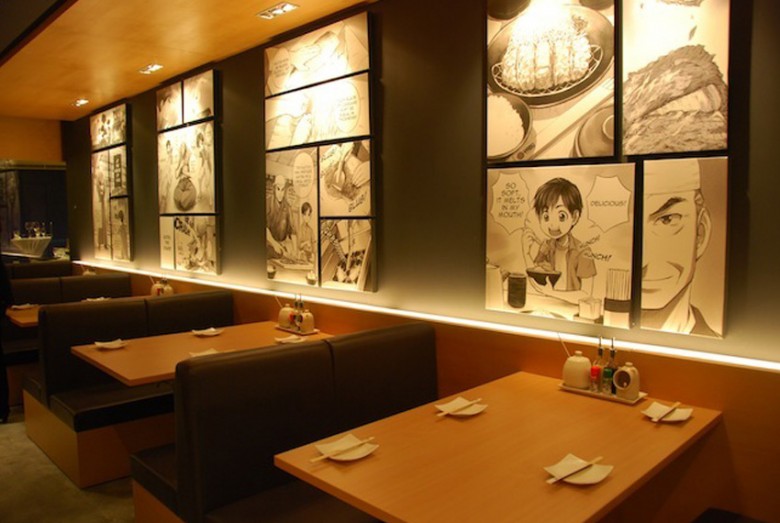 John Concepcion—CEO and president of Selecta—saw an opportunity to bring in restaurants that offer the excellent food and hospitality from his many trips around the world, and a trip to Japan in 2010 proved fruitful. While on holiday, he realized that the katsu Filipinos were consuming without complaint was nowhere close to authentic. He returned to Japan a few months later, intent on finding someone who was willing to open a restaurant with him—someone who knew the best technique and recipe for perfect katsu. He found that partner in Kazuya Takeda, a master of his craft and owner of Tonkatsu Takeshin in Tokyo. Their restaurant opened within the next year, and has been enjoying success since then.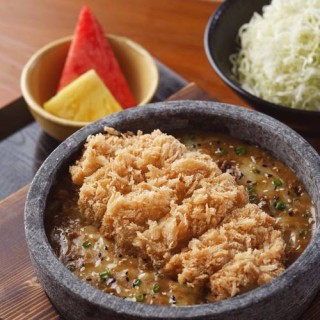 Yabu distinguishes itself from other katsu competitors with its authenticity, from the ambiance of the restaurant to the quality of their food, ensuring consistency through constant and rigorous training. They also take pride in the Yabu promise—orders are replaced or given free of charge should the customer be dissatisfied with the taste or if anything takes longer than twenty minutes to serve, guaranteeing quality and quick service.
Four years later, Yabu has opened eleven stores, but with this impressive expansion comes some growing pains. "The biggest challenge of running the business is expanding while maintaining the quality of people and the quality of systems we have in place," shares Sherile Guinto, who serves as the HR officer of Yabu's parent company, Standard Hospitality Group. "We had to make sure to get quick seamless systems that would give us solutions to make sure all facets of the business are efficient, profitable, and quick with reports and data. By providing these systems to our team, we see problems and situations faster; we act quickly and get things done without wasting time, opportunity and other valuable resources."
Yabu's team leaves no stone unturned, taking advantage of great apps to help them organize their day. "I use Viber to talk to different groups and departments and it keeps me updated round the clock. We also use Eagle Eye to view the CCTV cameras in the store," says Sherile. "Wunderlist is great for keeping track of my to-do's and assigning tasks. And Looloo allows me to read guest reviews and to make sure that the customers are always happy and that complaints are addressed."
In addition to those apps, Yabu relies on cloud-based solutions to answer challenges that come with running a business. "We are now live on SAP to track and maintain all our processes to make it seamless and track supply and variances. We also have PayrollHero to help us with people management and shifting which makes the business more profitable and hardworking," says Sherile.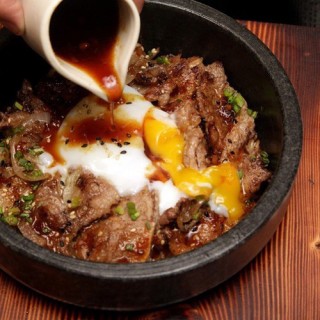 "Since we started using PayrollHero, our team has accepted new responsibilities as HR partners in managing their own timekeeping, attendance, and schedules. They've really understood the need to innovate our system to be able to process salaries on time and without errors, to have paperless transactions, and to provide accurate reports," Sherile adds.
The importance of adapting to new technology isn't lost on Sherile, who asserts, "Now that everyone is tech savvy, you get information as soon as it happens. This information helps you turn around the business by addressing concerns quickly and resolving problems faster." With this kind of forward-thinking attitude, it's no wonder Yabu continues to dominate the market, promising even more delicious katsu options and treats for loyal guests in the coming months.
Yabu has eleven locations in Metro Manila. For more information, visit www.yabu.ph, or visit their Facebook page at https://www.facebook.com/yabuhouseofkatsu.