When COVID-19 hit the Philippines and there was a rise in positive cases, Enhanced Community Quarantine (ECQ) was implemented in Metro Manila and different parts of the country.  Various areas of society suffered the blow brought about by the pandemic. Many Filipinos have already suffered massive damage to their capacity to make a living and despite the easing of quarantine measures, thereby allowing more businesses to reopen, more workers are still in danger of having their livelihood destroyed by this pandemic.
Local Government Units (LGUs) initially focused most of their time and resources on providing solutions to the health issues of their constituents. Support for the health sector was of primary concern. However, the need to address the issue of losing one's livelihood and providing assistance to those affected, still needed to be addressed.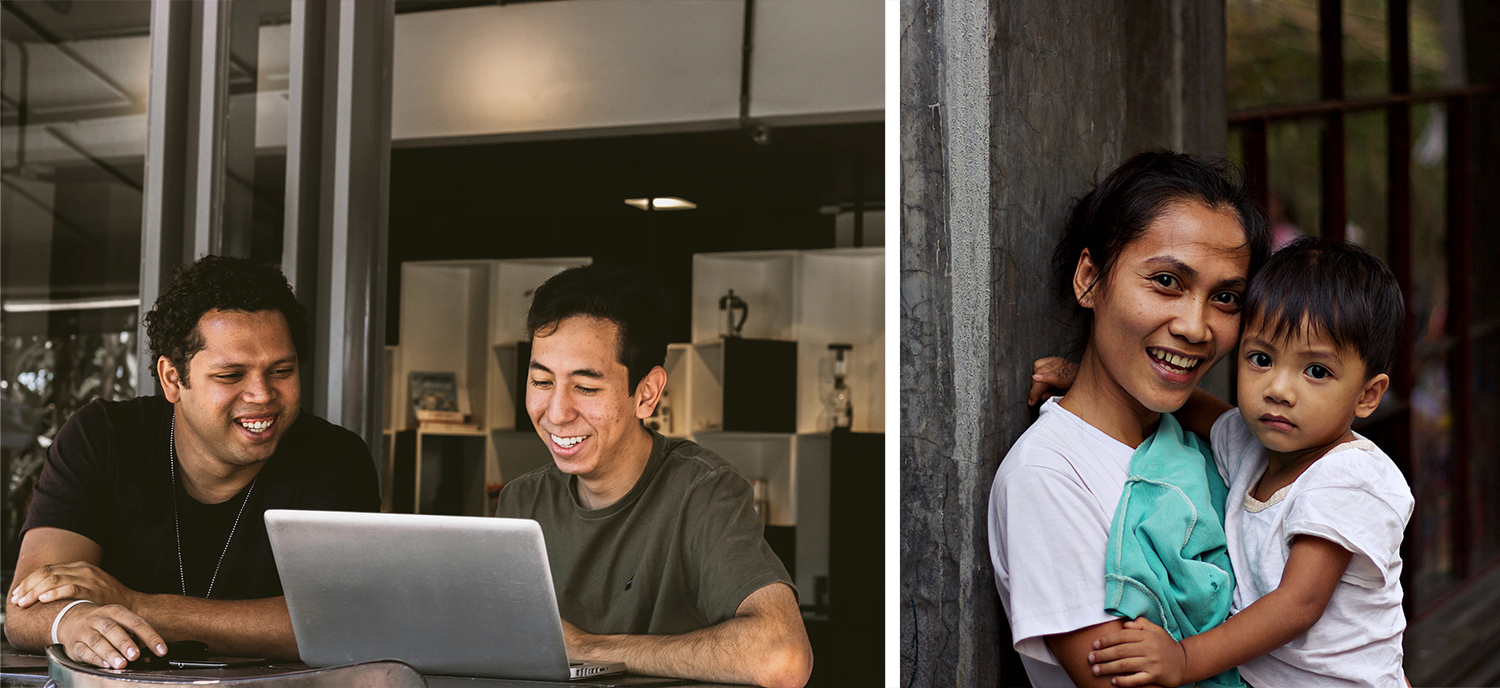 With this in mind, our team at Bridge Access came up with Access LEAP.  LEAP is short for Local Economic Assistance Platform.  Essentially, LEAP activates the private sector to get involved in rebuilding the community that was severely affected by the COVID-19 pandemic.
Access LEAP provides data-driven economic solutions such as micro financing, corporate assistance, and social services using a technology-powered platform that triggers the partnership between LGUs and the private sector within their respective communities.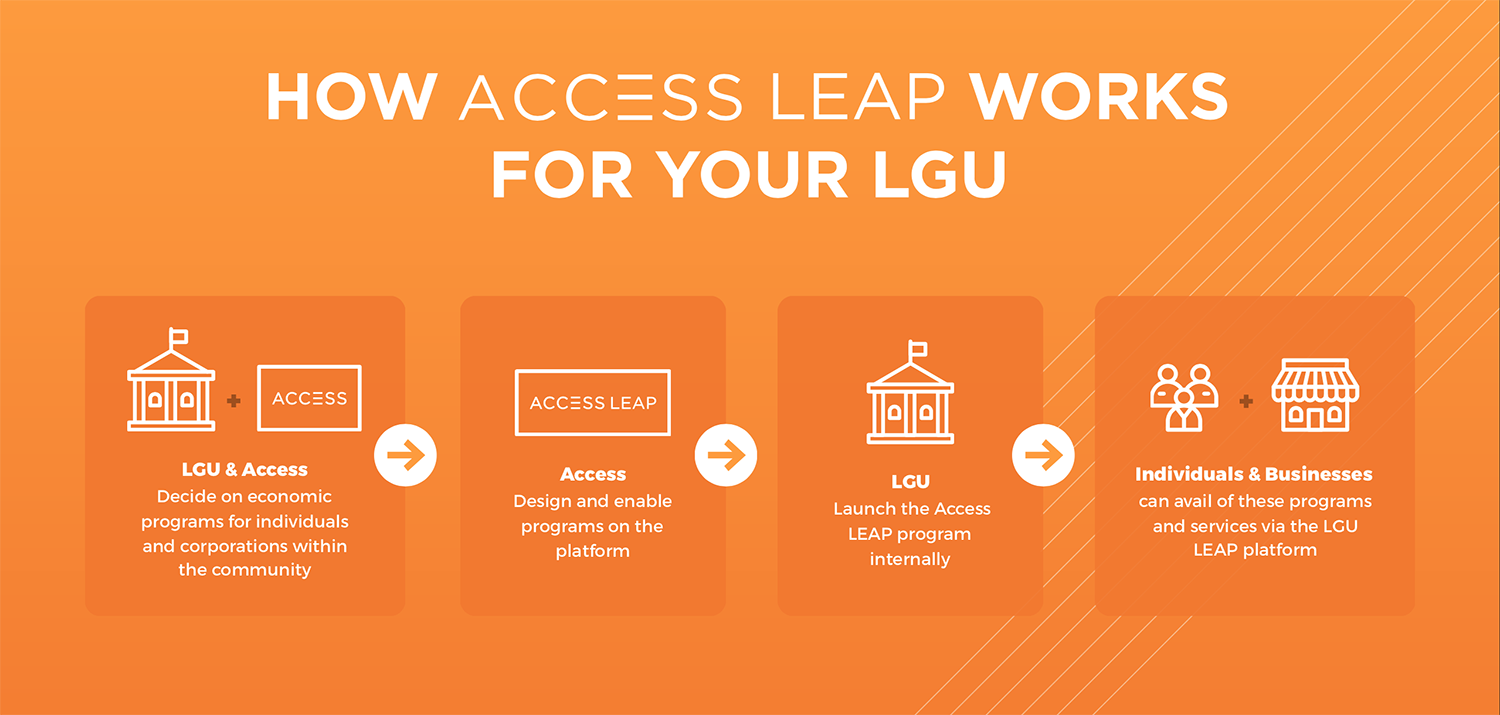 One example of this is Pasig TAPAT  which, since its launch in July 10, has already helped 7,000 applications of over 15,000 users to access Php 60,000,000 worth of micro loans in less than a week.
Bridge Access exists to sustainably secure access to livelihood.  We seek to partner with people to help stabilize and secure their livelihood in order to provide for the basic necessities of their family. As they are able to do this, we also assist them in reaching their financial goals by helping them save in many different ways. 
If you would like Access LEAP to partner with your community or would like more information on the LEAP programs, you can reach out to access@bridgesoutheast.com.